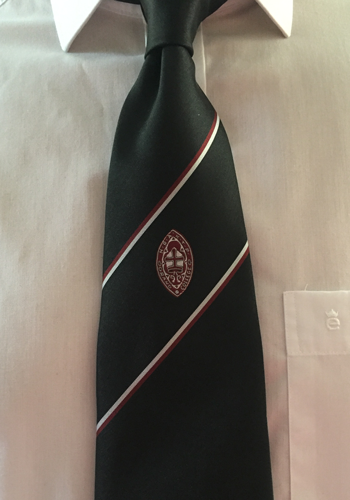 Membership of this Order is one of the highest honours that can be awarded to a York Rite Mason.
Members of this Order give an example of leadership, dedication and discipline.
The sign of the Order symbolizes the spread of Light over the land and water and gives Hope to those who accept its precepts. The ritual makes one re-examine the whole of one's past personal and masonic history and encourages one to seriously consider how all that slowly and painfully accumulated experience must be put to its proper use in the service of God and Mankind. Members may find how the ancient truths which have come down to them over the centuries are applicable today and that through faithful participation in this esteemed Order they are charged to apply them.
To be considered for membership of this deeply significant Order, one must profess the Trinitarian Christian Faith and be a subscribing member of the following masonic bodies:
• Craft Lodge, Master Mason of three years standing;
• Royal Arch Chapter;
• Knights Templar Preceptory.
Application for membership must be supported by two members of the Order. Members, who exist on Facebook, will be invited to participate in the Facebook Group of District 29. This is a secret group which means that only members can see its existence and can participate in it.