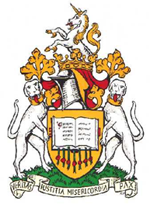 'Unicorn' no. 107,
gevormd op 18 februari 1984
Logegebouw
2e Sweelinckstraat 131, 2517 GW 's-Gravenhage
Bijeenkomsten op de 2e maandag in februari en
oktober.
.
'Vellus Aureum' no. 125,
gevormd op 18 April 1986
Maçonnieke ruimte van 'Huize Het Oosten'
Rubenslaan 1, 3723 BM Bilthoven
Bijeenkomsten op de 2e vrijdag in februari en de 4e vrijdag in april en oktober.
.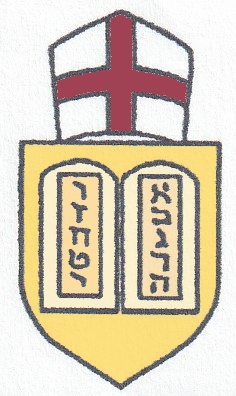 'Horeb' no. 138,
consecrated on October 21st 1988
Masonic Hall Terneuzen
Spui 23, 4539 PA Terneuzen.
Working in English.
Meetings on the 2nd Monday of January and the 1st Monday of May and October.
.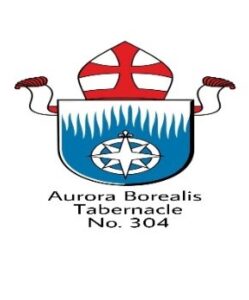 'Aurora Borealis' no. 304,
gevormd op 2 mei 2022
Logegebouw Moed en Volharding
Esstraat 43a, 9401NT Assen
Bijeenkomsten op de 2e donderdag in maart, mei en november.